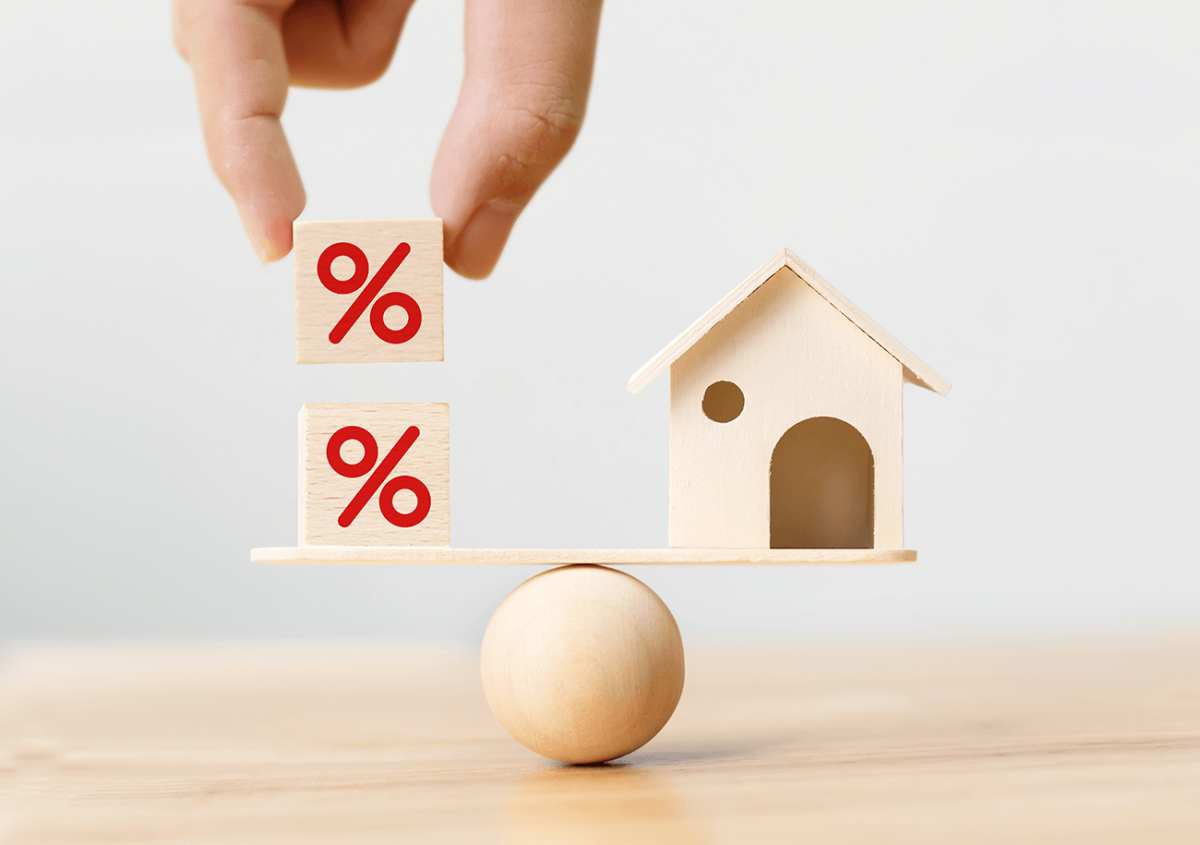 Cost of Waiting Based on Home Price & Interest Rate Projections for 2022
The articles contained in this magazine written by industry experts are predicting home values and interest rates will both increase during 2022.  My goal is to be a little more granular and give perspective on how increases can impact the monthly mortgage payment.  The median sales price in Orange County is roughly $927,000; but for the sake of using round numbers I'm using $1 Million as a current purchase price with 20% down and a Conventional 30 Year Fixed Mortgage with a rate of 3.125%.  This will be our baseline for comparison.  Since property tax rates can vary, the illustrations shown do not include property taxes and homeowner's insurance.
The illustration below shows the baseline example and compares it to 3 different potential outcomes: interest rates increase .5% with home prices staying the same, interest rates stay the same with home prices increasing 5%, and interest rates increasing .5% as well as home prices increasing 5%.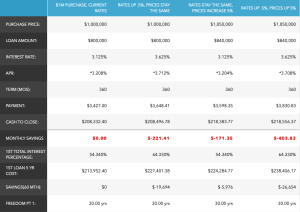 You'll notice that interest rates increasing .5% has a slightly higher impact on payment than the purchase price, but the example of both home prices and rates increasing cause the payment to increase by $403.83 per month.  For buyers that are currently at their maximum price range of $1,000,000 with 20% down, they would need to make an additional $900 per month and have an additional $10,000 down payment to qualify for the same house if prices increase 5% and interest rates rise .5%.
To watch a more in depth video, visit: https://mattcadymortgageteam.com/blog/
If you'd like to get started with the home buying process by getting Pre-Approved, you can apply online or call us at (949) 238-6035.  We'll walk you through every step of the process and provide you with a world class consultation explaining what loan options and purchase price you qualify for.